Installation Services
1. Get a Free Measure & Quote
Meet with our expert staff who will guide you through the process to ascertain your custom window or door needs. We can provide:
An on-the-spot quote
Broad selection of window/door range, glass & colours
Environmental considerations such as bushfire zones, UV protection, energy efficiency
Optimal comfort & acoustic performance to suit your needs
2. Place Your order
Once you are happy with the quote and proposed designs, we place your order with our in-house manufacturing team who will prepare your custom solution onsite at our workshop in Thomastown. We can then discuss other details, such as delivery timings and custom product specifications. This includes:
Complete costing & quoting
Precise product details
Delivery timing that suits you
3. In-house Manufacturing
At Regency Windows, we manufacture our windows in-house, meaning we can provide a stunning, custom, architectural solution to suit your needs. We strive to provide sophisticated and stylish products for your renovation or new build project. Our expert installers complete the job that is started by our custom, onsite fabricators, and we supply everything from our Victorian location in Thomastown. More information:
All products manufactured onsite in Melbourne
Expert, experienced fabricators ensure a quality product
Complete, end-to-end services from one location in Melbourne
4. Installation
Our in-house installers will use specialist equipment to install your state-of-the art solution with complete care. During this process, we endeavour to achieve minimal disruption to your ongoing renovation or build. Our installers are not contractors, they are experts in their field, employed directly by us. Our team is pleased to provide:
Removal of previous windows
Complete fitting & installation onsite
Clean-up & presentation once installed
Testing & checks to installed products
10-year Warranty as standard
VIEW NEXT BLOG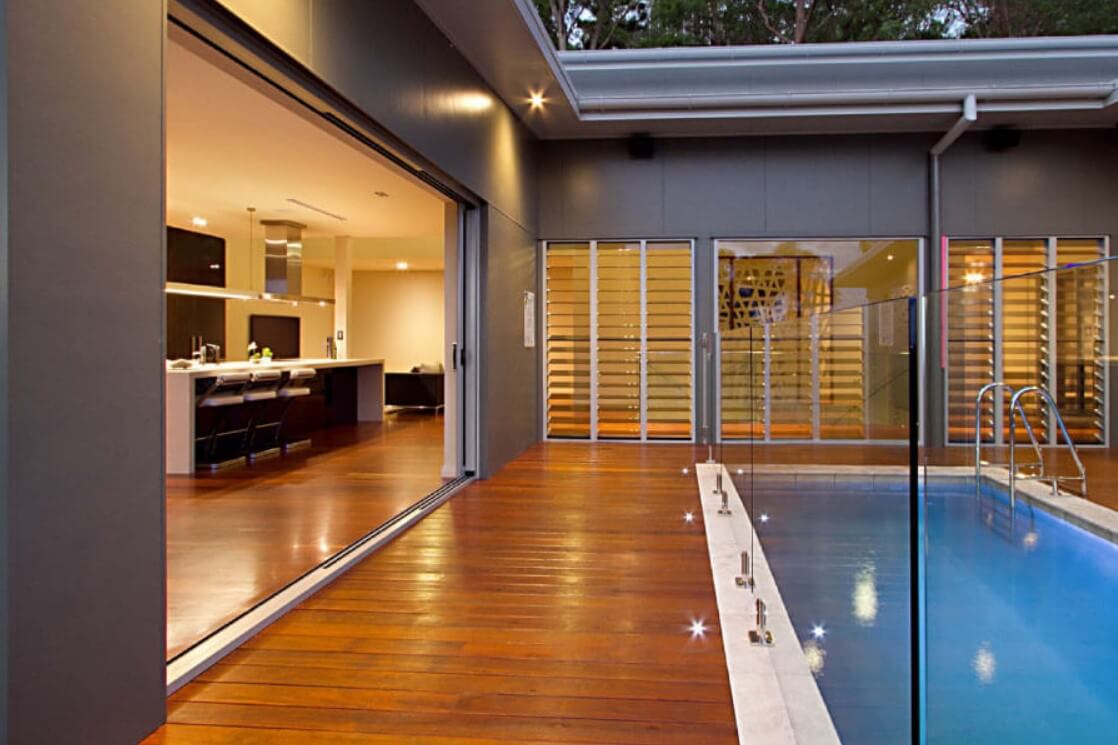 There's nothing more embedded in Australian culture than spending summer days outdoors, especially in your own backyard.
Read more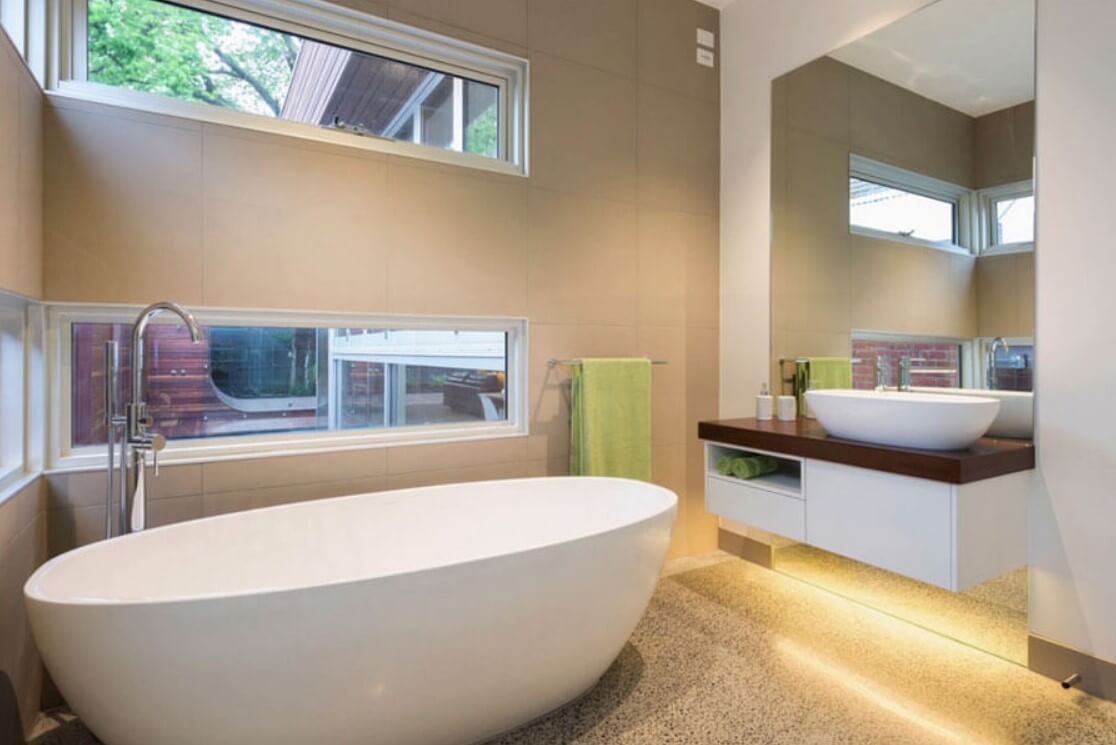 Good ventilation is one of the most critical features of a cool and comfortable home.
Read more
SIGN UP TO RECEIVE OUR NEWSLETTER