The Importance of Good Ventilation
Good ventilation is one of the most critical features of a cool and comfortable home. Ventilation doesn't just help reduce lingering smells from cooking and pets, it's also important for the maintenance of your property and your health.
Selecting quality windows and installing them in the correct spaces is the key to ensuring proper ventilation for your home or property. Windows can dramatically help fresh air flow in, out and throughout your home and improve energy efficiency. Here's three more reasons why good ventilation is important:
Moisture Control
Condensation most commonly occurs in kitchens and bathrooms, from using the stovetop or oven and the bath or shower. Excess moisture in your house can lead to a build-up of mold. Without proper ventilation, moisture and mold can cause wooden surfaces and drywalls to deteriorate, which can lead to expensive repairs and replacements.
Aluminum Awning Windows are a modern and popular choice to aid moisture control in kitchens and bathrooms. Awning windows can be opened and expanded out effortlessly from the bottom of the frame, offering ventilation while still providing security and protection from the weather.
Personal Health
Air impurities coupled with poor ventilation can lead to a number of health problems like headaches, allergies and sinusitis. Exposure to mold can also cause immune system problems and aggravate the symptoms for people who already suffer from autoimmune disease. Prolonged exposure to mold can even result in irreversible respiratory conditions like asthma.
Temperature Control
Ventilation helps manage indoor temperatures. When many people gather into one room, the environment can become hot and stuffy. Airflow through your home or property allows rooms to cool down without having to rely on costly air conditioners or electric fans.
Consider Louvre Windows for optimal cooling across your house or commercial property.
The AWS Ventient™ trickle ventilation device is an ideal addition to houses or commercial buildings where fresh air is needed regularly. This innovative unit allows natural ventilation based on the outside air temperature, balancing the need to maintain good insulation within your home with the need to have clean, healthy and livable spaces.
Energy efficient windows can also help keep out excess heat from the sun and allow you to better control the temperature of your property.
Louvre windows provide the greatest amount of air flow when fully opened, while allowing you to maintain security for your property. Air flow can be easily controlled and varied, simply by changing the angle of the louvres, or by closing some blades and leaving others ajar for customised ventilation. Ideal for walkways or breezeways, Louvre windows provide natural cooling and fresh air throughout your home or commercial space.
If you're thinking about new windows for your new or existing build, Regency Windows has 30 years proven expertise and experience. Ask our friendly team for advice on selecting windows to optimise ventilation for your home. Our expert staff are happy to guide you through the process to determine your custom window needs. Contact us today for free measure and no-obligation quote.
VIEW NEXT BLOG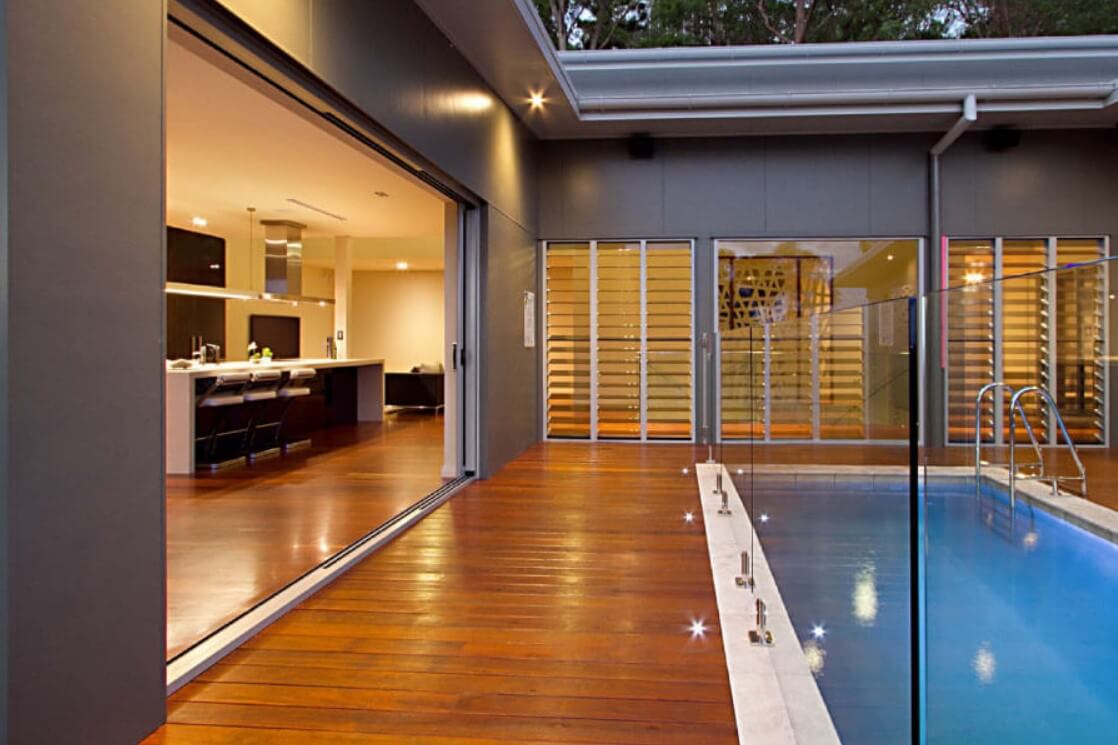 There's nothing more embedded in Australian culture than spending summer days outdoors, especially in your own backyard.
Read more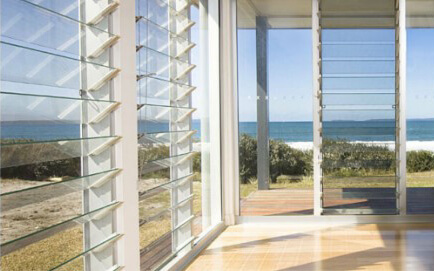 Building your dream home is a big and exciting project.
Read more
SIGN UP TO RECEIVE OUR NEWSLETTER