Custom-made Windows for Your Home
Building your dream home is a big and exciting project. There are a multitude of decisions to be made about design and functionality – and you may need some elements to be custom-made.
Choosing windows that complement your home's unique style and décor is important, but there are many other factors to consider beyond aesthetics.
Where is your new home is located? Are you building near a main road and will you need acoustic rated or double-glazed glass windows to block out noisy traffic? Is your home in a Bushfire Prone Area (BPA) and do you need to install fire rated windows to comply with Australian Building Standards?
In additional to these important environmental considerations, your windows may also need to provide a number of other crucial and practical functions like:
Security and protection
Attract and capture light
Optimise small spaces
Be energy efficient
Insulate against hot or cold temperatures
Highlight views or outdoor areas
Improve air flow and ventilation
Sliding Windows are functional and will help optimise space and views in your home.
Let the team at Regency Windows open up a world of possibilities for your new home!
It's important to do your research and gather as much information as possible, to choose the right windows for your home. Our expert consultants can work closely with you, your architect, builder and/or energy assessor to determine your home's specific needs, and help bring your vision to life.
We don't believe in a one-size fits all approach, and all of our windows can be custom-made to your home's unique specifications. We manufacture our windows in-house, and all products are covered by our 10-year warranty for both manufacturing and installation!
You can view our full range of products at our showroom, and our friendly staff will guide you through the entire process – from our on the spot, obligation-free measurement and quote, to the design and installation of your windows and clean-up thereafter.
We've been designing, manufacturing and retrofitting window systems for properties of all sizes across Melbourne and Victoria for over 30 years. Check out some of our recent projects here.
Contact our team today or enquire online to find out how we can help you to complete your next build or renovation at your home or investment property.
VIEW NEXT BLOG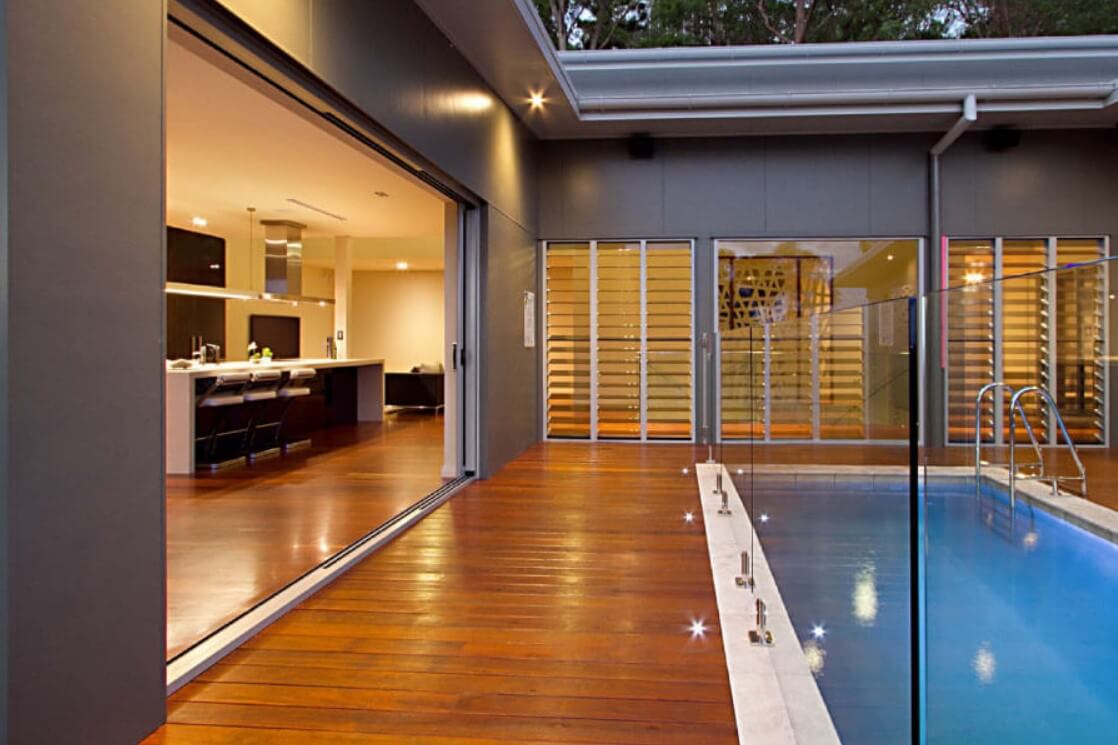 There's nothing more embedded in Australian culture than spending summer days outdoors, especially in your own backyard.
Read more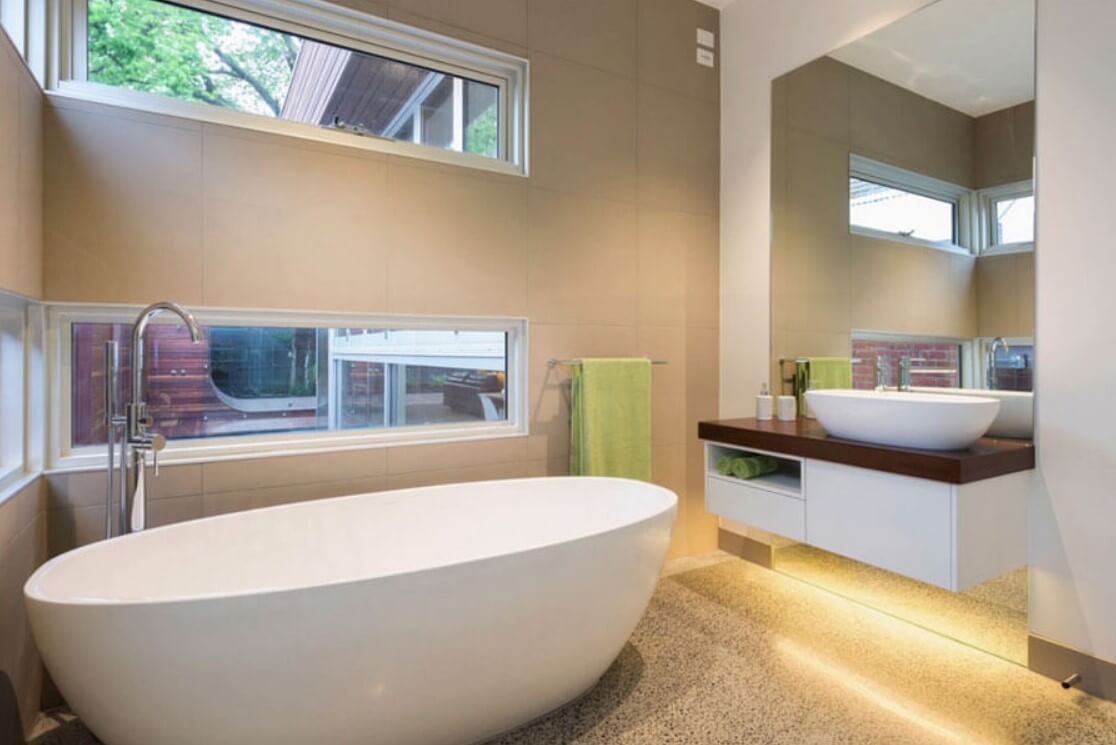 Good ventilation is one of the most critical features of a cool and comfortable home.
Read more
SIGN UP TO RECEIVE OUR NEWSLETTER